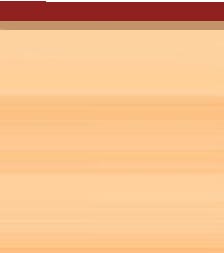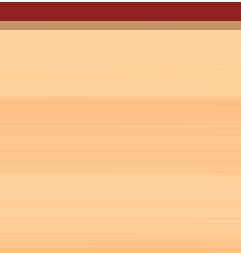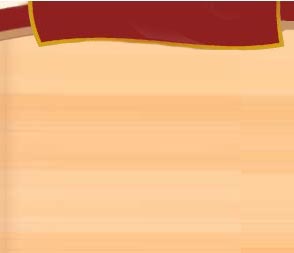 Reviews

From the minute you walk in the door, you can tell that this is not another cheap take-out joint. The decor is modern-spartan-asian. There are tables and what can be loosely described as booths. These booths are more like a self-contained pit-seating environment. It's designed to make you feel like you're seated on the floor, asian-style, when you're actually on a bench at a table. There are many cushions available to ease the hard wooden benches.

They didn't encourage us to remove our shoes during our visit, but I could see that becoming a realistic expectation.

Kawa serves authentic Thai cuisine and Sushi. Both are very good and presented in a beautiful manner.

Dinner was excellent and just the right proportion. The lemongrass in my dish was the real stuff. Very fresh, very delicious.

I normally don't eat dessert, but the waitress recommended what could best be described as "ice cream dim-sum". I forgot its real name. But it was tablespoon-sized portions vanilla ice cream wrapped in what resembled a steamed dim-sum or wonton wrapper. It was very unique and very tasty. I'll have that again the next time I go.

Jeffrey P. 5/15/2009

The food is very fresh and is cooked while you wait. Very clean. Prices are just right for what you get. Tempora shrimp is the best at Kawa.

Ronda. 5/7/2009